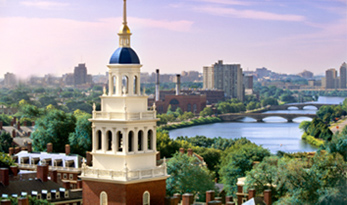 About the RCGR
Welcome to the Rare Cancer Genetics Registry (RCGR).
The mission of the RCGR was to create a registry of participants willing to participate in research studies, and an accompanying DNA bank for genetics research. The RCGR, which is funded by the National Institutes of Health, is a resource for recruitment, planning, and coordination of studies on rare cancers. The RCGR recruited participants with these rare cancers:
Sarcoma
Myeloma
Head/neck cancer (diagnosed before age 40)
Renal cancer
Esophageal cancer
Gastric cancer
Pancreatic cancer
Testicular cancer
Fallopian tube cancer
Chronic lymphocytic leukemia
Lymphoma (low grade)
Adenoid cystic carcinoma
Biliary tract cancer
Thymic cancer
The RCGR is a resource for investigators and provides the following:
Centralized DNA and tumor tissue bank
Database with registrants' clinical and self-reported information

Clinical data on diagnosis, treatment, and outcomes, extracted from medical records
Self-reported family cancer history, risk factors, and genetic test results
The RCGR Principal Investigator is Dr. Dianne M. Finkelstein, Ph.D., at Masschusetts General Hospital / Harvard University.
Contact the RCGR
If you have any questions about the RCGR, you can contact the MGH Coördinating Center by sending email to contact-rcgr@rarecaregistry.org, or by calling 617-724-3000 (please ask for the RCGR).